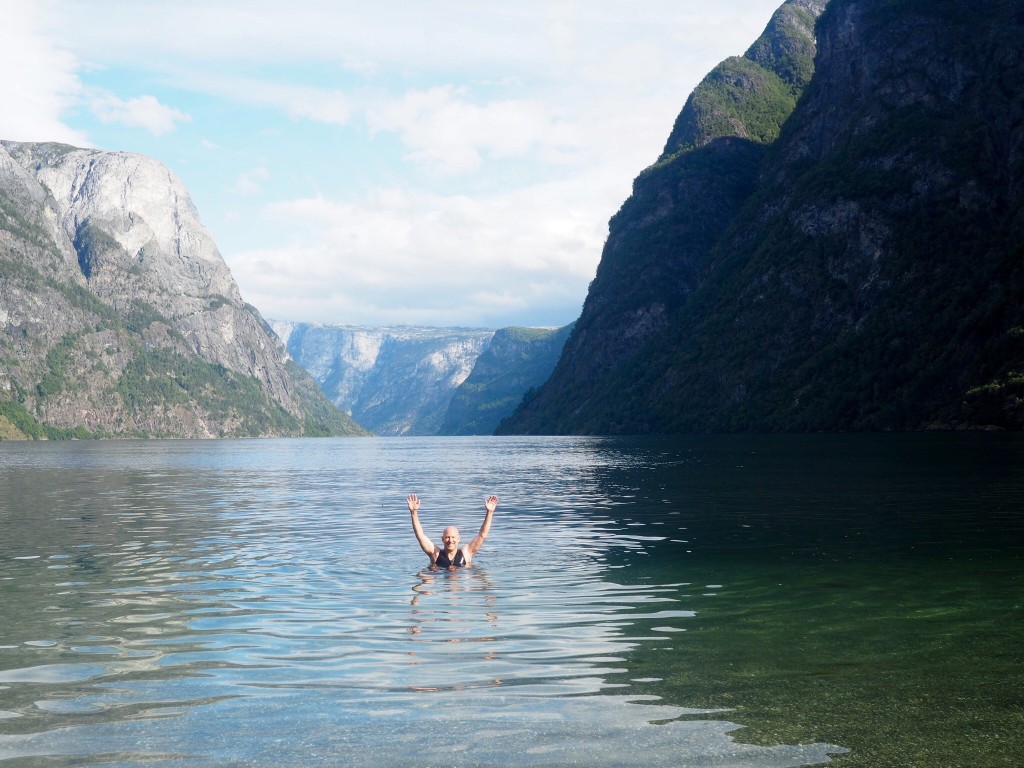 Bob suffered a displaced clavicle fracture while mountain biking. He was treated with surgical fixation (open reduction internal fixation) by Dr. Boykin and underwent physical therapy after surgery at EmergeOrtho, Blue Ridge Bone and Joint Division. After his surgery and therapy he was able to quickly return to the activities that were most important to him. X-rays are shown demonstrating the fracture before and after surgery. His story is below.
"Here's a bit of my story: Broken right collarbone while mountain biking and speedy recovery – We were all eager to hit the trails and we were all pushing our usual limits. The last trail to the parking lot, we were about a mile away. I was in the front, traveling pretty fast downhill when I looked up at two bad choices and had to react quickly. I opted for the side of the trail, thinking I could jump a ditch and land safely. Instead, as I jumped, I went over my handlebars and went head and shoulders first, into the ditch. I laid there for several minutes, fearing the worst.
Despite the pain and injury (from a displaced collarbone fracture), I feel very lucky (it could have been a whole lot worse) and grateful for the terrific care I've received. I have definitely been in great hands! Thank you Dr Boykin, as well as your staff and Lee Plamann (BRBJ Physical Therapy) for your great work.
Soon after surgery and rehab, I was able to ride my bike in NYC  (as my only means of transportation while working there. Following my work in NYC, I headed over to Amsterdam in The Netherlands. Over the next three weeks, I rode the bike daily and took a few longer trips out in the fields, as well as an extended 50 miler to the city of Haarlem – there and back – what a nice ride it was! Having learned about a popular biking route in the mountains called the Rallarvegen, I took the train to Finse and rode through the snow covered mountains to a city called Flam. The ride was so enjoyable – I felt liberated from the hustle and bustle of the city, and relieved to be able to ride a bike in such a beautiful place – I was able to do it all, relatively pain free. My day was peaceful and pleasant, doing what I love, free from any major constraints from my injury.
Surprisingly, when I arrived in Flam, I decided to book an all day kayaking trip through the Sognefjord – Norway's 2nd largest Fjord and a World Heritage Site. It may seem a bit of a stretch for a shoulder injury, but it was feeling great. After having paddled the duration, I reflected back on a pain free day – of course, I had been doing my physical therapy to ensure my abilities. It was another stellar day and I couldn't have done it without such great medical care. Again, I had awesome care, from my Doctors and all the support staff, etc. I can't imagine having a faster or smoother recovery! Since leaving to NYC, I have rode more than 600 miles in NYC & Amsterdam, as well as trails in Norway, Asheville and Greenville, SC." –   Bob P.