Orthopedic Surgery
EmergeOrtho, Blue Ridge Division
Asheville, NC
Robert Boykin, MD – Fellowship Trained Shoulder, Knee & Hip Preservation Specialist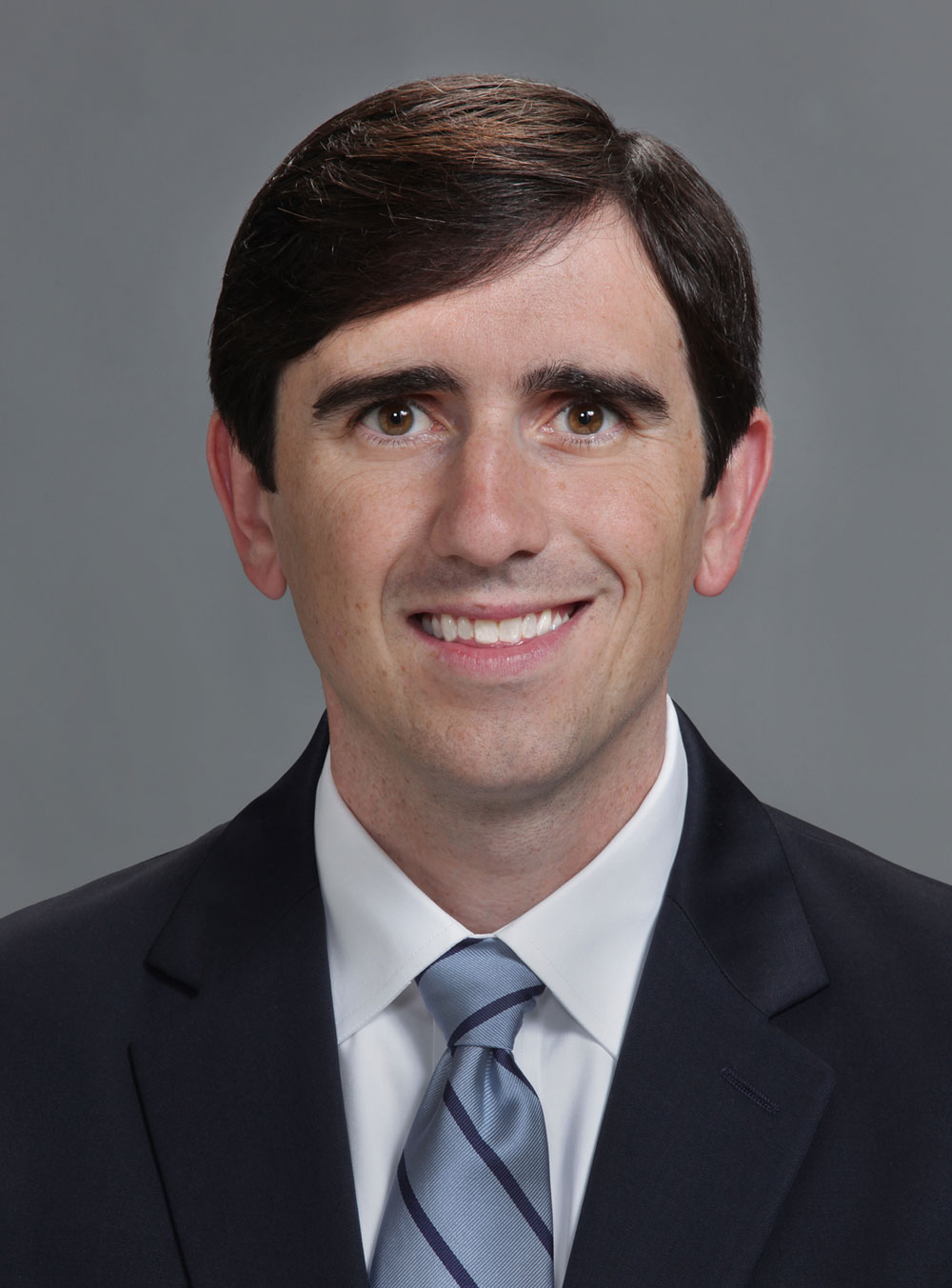 Dr. Robert Boykin is a fellowship trained, board certified orthopedic shoulder, arthroscopic knee and hip surgeon, and sports medicine specialist dedicated to serving the greater Asheville community. Offering both non-operative and surgical approaches to joint related injuries and conditions, Dr. Boykin treats patients using a combination of philosophies and approaches that he has developed through extensive experience and training around the world. 
His specialties include the arthroscopic and open surgical treatment of complex shoulder conditions including rotator cuff tears, labral tears, biceps injuries, shoulder arthritis, and fractures. Dr. Boykin also specializes in the use of surgery and biologic treatments for knee and hip preservation. This includes the use of novel techniques in treating ligament, meniscus, and cartilage injuries of the knee, as well as the arthroscopic management of debilitating hip conditions including labral tears and femoroacetabular impingement.








Unique Approach to Sports Medicine and Optimal Orthopedic Outcomes
Dr. Boykin strives to improve patient outcomes with the use of advanced arthroscopic and open procedures to treat a number of joint and muscle related conditions. Having trained under some of the top surgeons in the world at Harvard, the renowned Steadman Clinic in Vail, Colorado, and The Alps Shoulder Institute in France, he uses evidence-based approaches to individualize treatment for each patient.
Compassionate Orthopedic Care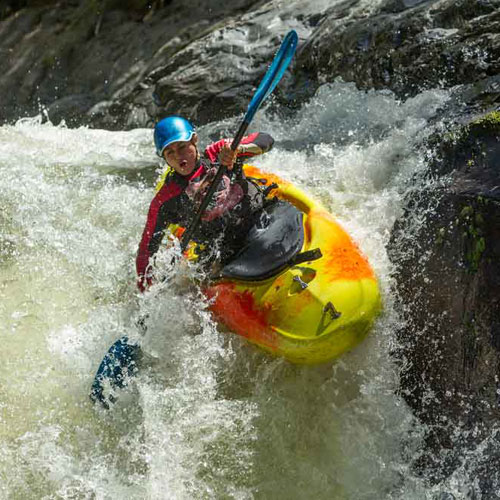 Regardless of how complex the injury, Dr. Boykin strives to treat each and every patient with compassion and respect. With a thorough understanding that every situation and patient need is unique, he implements a tailored approach for each of his patients so that they can remain active and pain free. Whether you are a professional athlete, weekend warrior, or simply desire to get back to your activities to remain healthy, Dr. Boykin will help you understand the problem, present you with a treatment plan, and assist you in making a decision on what is best for your specific situation. If your problem falls outside of the realm of his specialty, Dr. Boykin will be happy to assist in referring you to one of his partners who may be more appropriate for your need. Dr. Boykin accepts most major insurances including Blue Cross Blue Shield (BCBS).
Please browse through the information on our site to learn how Dr. Boykin and his team can help you live at your peak.
Orthopedic Surgery & Sports Medicine News